Healthy Living with Great Tasting Food
Good Nutrition is a key component of healthy living, and so is great tasting food! Our dietary services provide a well-balanced meal that is home-cooked with the residents' tastes in mind and approved by SD licensed dietician.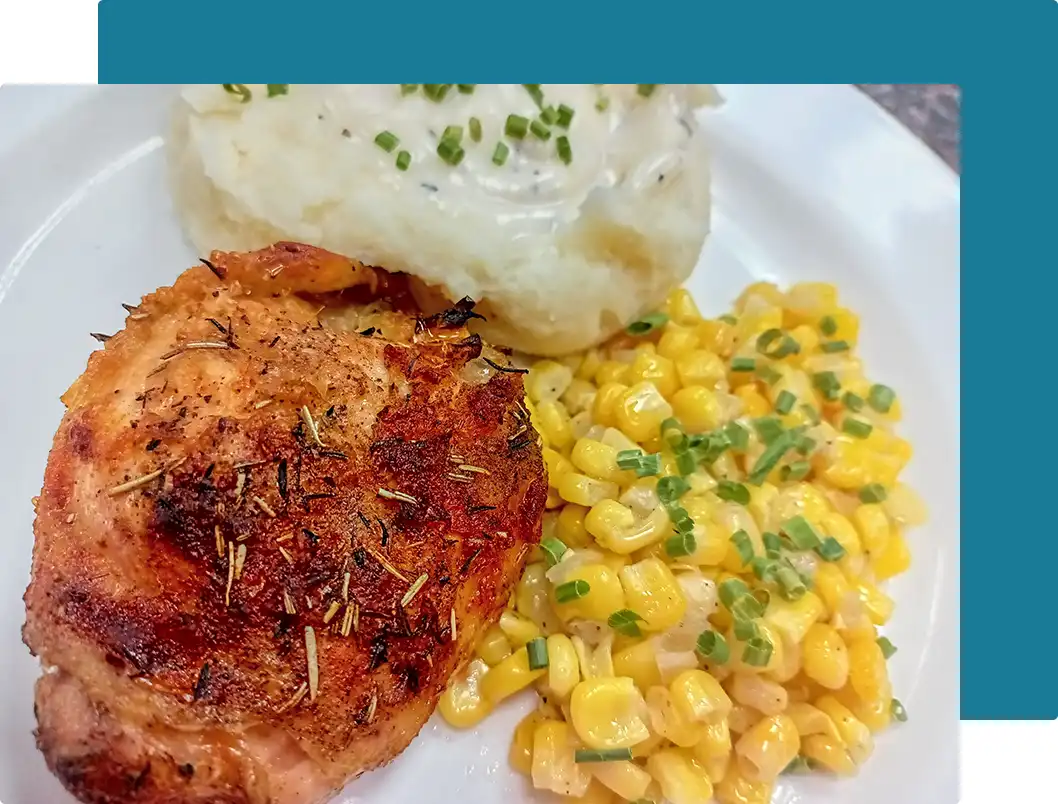 Checkout Our Sample Menus
Here are just a few examples of the meals that are offered at StoneyBrook Suites.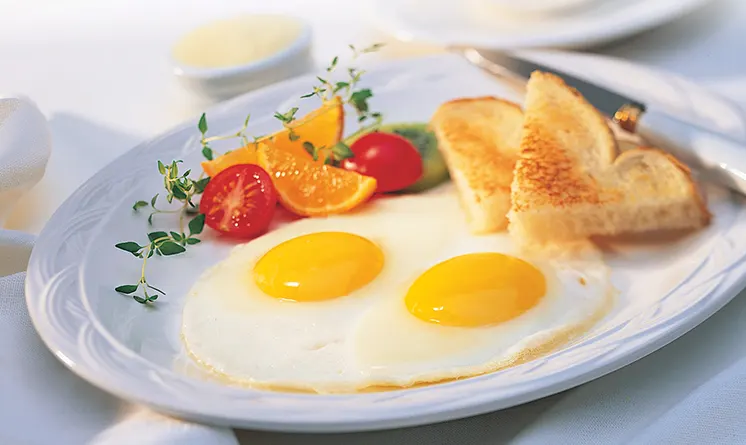 Choice of Eggs
Bacon
Hot or Cold Cereal
Orange Slices
Toast
Milk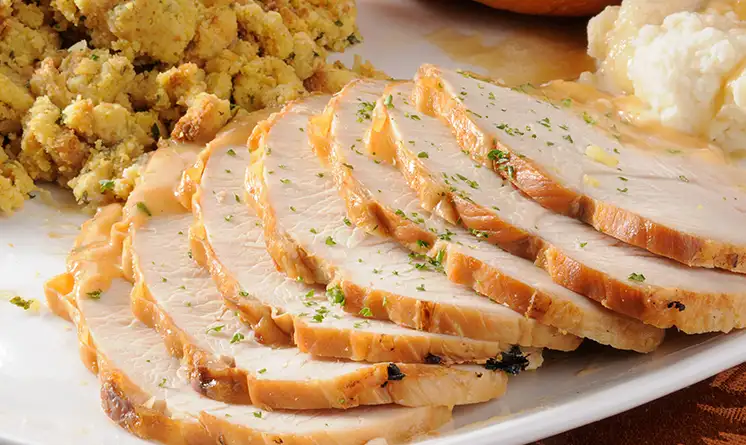 Turkey & Stuffing
Mashed Potatoes & Gravy
Corn
Fruit Salad
Apple Pie
Milk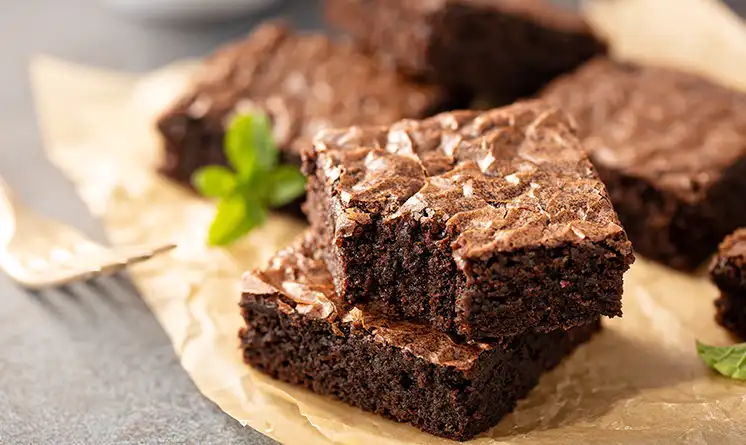 BBQ'S
Potato Salad
Fresh Relishes
Brownies
Milk
–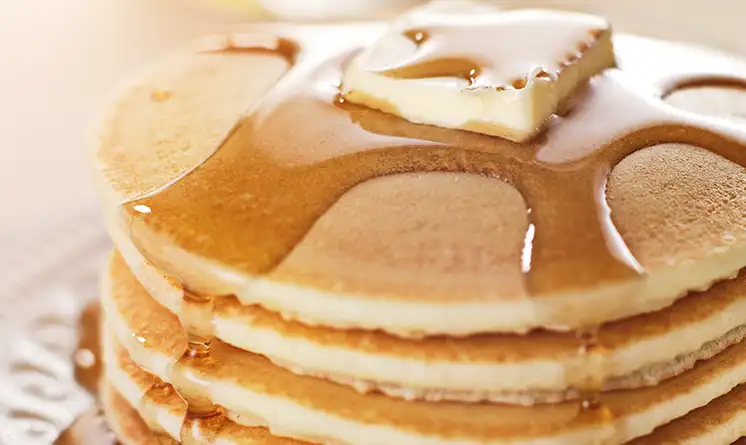 Pancakes with Syrup
Sausage Patty
Hot or Cold Cereal
Toast
Banana
Milk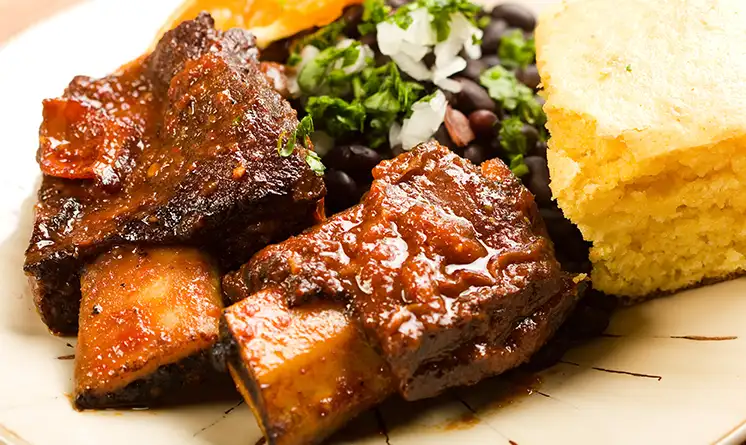 Beef Ribs
Sweet Potato
Mixed Vegetables
Orange/Apple
Bread Pudding
Milk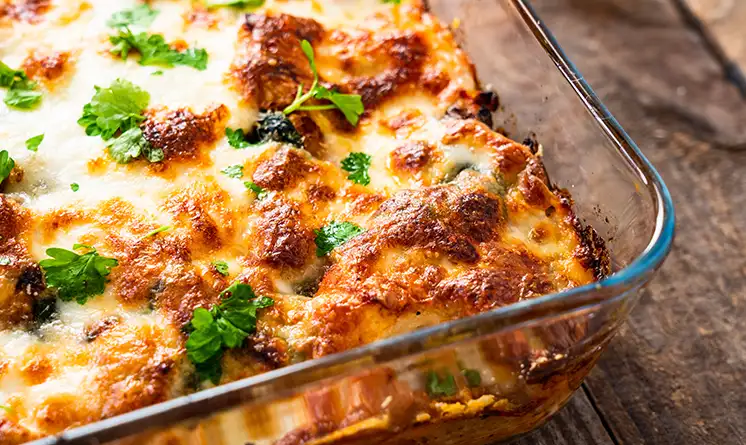 Chicken Casserole
Broccoli
Homemade Rolls
Strawberry Shortcake
Milk
–
Join Us! Taste for yourself how delicious the meals are by joining us for lunch!
Need time to discuss with others?
No problem. Download our printable packet that provides information on StoneyBrook Care Services.
Schedule a Tour or Contact Us
Our passion for assisted living shines through everyday at StoneyBrook Suites. It is our goal to be more than just a retirement center. We want to ensure your loved ones feel at home with a listening ear, a caring embrace, and an overall sense of community.