StoneyBrook Suites of Brookings
Welcome to StoneyBrook Suites of Brookings. Brookings is home to McCrory Gardens, Performing Arts Center, Agricultural Museum, South Dakota Art Museum, Children's Museum, and South Dakota State University. SDSU is named the safest college town in the United States. Locals enjoy taking in Division I sports, musicals, concerts, and more. In addition, enjoy historic downtown which provides shopping, dining, and antiquing along with two malls and health facilities that are only a few blocks away.
It's easy to feel at home at StoneyBrook Suites.
Can't make it in? Click below to Take a 3D Virtual Tour!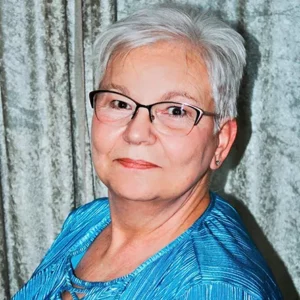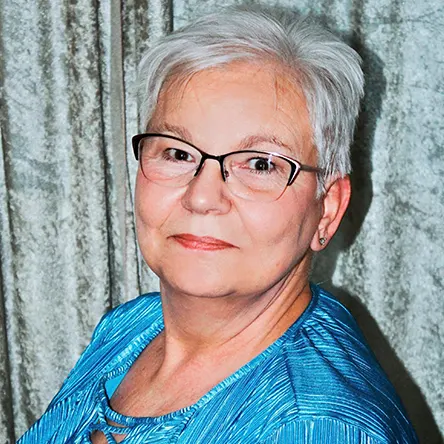 Peggy Vostad, LPN
Administrator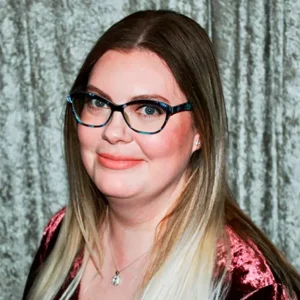 Amber Norby
Assistant Administrator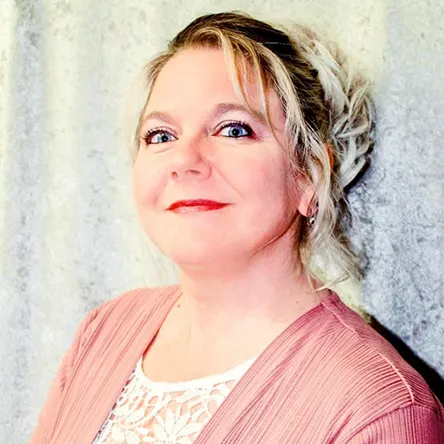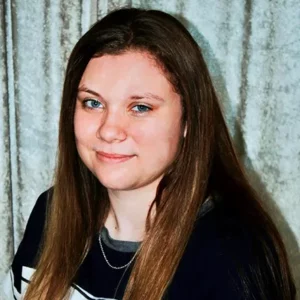 Marissa Waddell
Restorative Therapist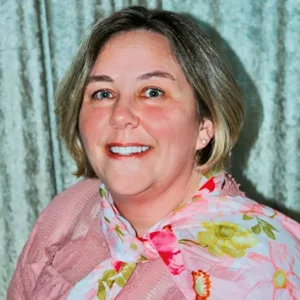 Dusti Egan
Activity Director
Sandi Waterbury
Dietary Manager
"Our Joy is in Serving You"
What do you like about StoneyBrook?
A: Everything, everything, everything. She feels like she is well taken care of. Daisy is happy that she does not have to go shopping, cook, clean up the mess, or eat leftovers for days.
Who is your favorite staff member?
A: Daisy said she does not have a favorite staff member because all the staff are second to none.
Why did you choose StoneyBrook?
A: Daisy's family choose StoneyBrook and she has no regrets. Daisy said she would advise everybody to live here.
Daisy
Schedule a Tour or Contact Us
Our passion for assisted living shines through everyday at StoneyBrook Suites. It is our goal to be more than just a retirement center. We want to ensure your loved ones feel at home with a listening ear, a caring embrace, and an overall sense of community.