StoneyBrook Suites of Huron
StoneyBrook Suites of Huron features a; state-of-the-art theater, coffee shop, physical therapy room, fireplace lounge, additional suites as well as newly remodeled suites. We have a variety of suite styles available featuring walk-in closets, tiled showers, under-mount sinks, plenty of storage and some with patios!  Our full-size theater is the go-to spot for movies, sports games and Sunday worships.
Entering the facility, you will see our coffee shop! Our coffee shop features a full self-serve coffee bar, complete with all of the fixings for your perfect cup of coffee. Treats and our afternoon social hour are hosted in this amazing, updated space. Family and friends are welcome to join our residents; we have plenty of coffee for everyone!
When you walk through the dining area, you will see our family-friend fireplace lounge. This cozy hangout will be perfect to watch the fire flames while enjoying conversation and cards with family and friends. On the exterior, the Inukshuk was placed right on the boulevard for all to see. The Inukshuk is our signature stone sculpture that we feature at all five locations. All of our facilities do indeed have this sculpture, however, each one is slightly different!
Can't make it in? Click below to Take a 3D Virtual Tour!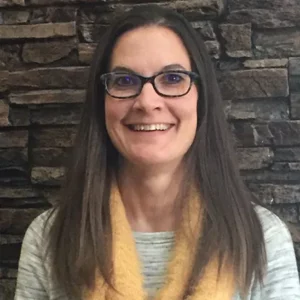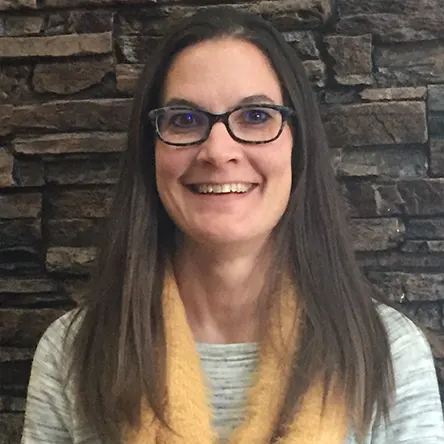 Sara Schweigert, RN
Administrator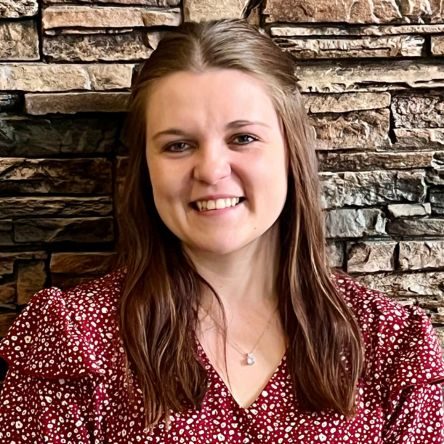 Alyssa Frye
Restorative Therapist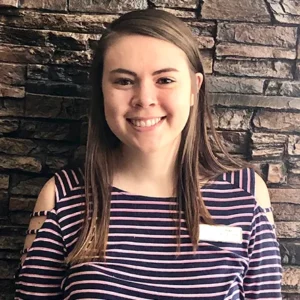 Jenn Kopfmann
Assistant Administrator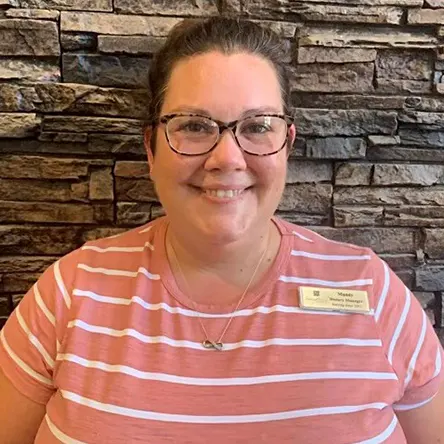 Mandy Siedschlag
Dietary Manager
"Our Joy is in Serving You"
What made you chose to move into StoneyBrook Suites?
"They have a very good reputation"
How are you thankful that you chose StoneyBrook Suites?
"I have a very nice suite to live in and the employees are very helpful"
What is your favorite part about living here?
"I enjoy all the residents and always someone to visit with"
What is your favorite thing to do here at StoneyBrook Suites?
"Play cards, BINGO, and Exercise class"
Jackie Butler
Schedule a Tour or Contact Us
Our passion for assisted living shines through everyday at StoneyBrook Suites. It is our goal to be more than just a retirement center. We want to ensure your loved ones feel at home with a listening ear, a caring embrace, and an overall sense of community.