StoneyBrook Suites of Sioux Falls
At StoneyBrook Suites of Sioux Falls, we strive to give quality time to our residents, share stories, and bring smiles to the faces of our residents. Located on the east side of the city, we are conveniently located right off of the interstate for easy access to all Sioux Falls has to offer. Our facility has been completely remodeled, complete with a theater, coffee shop and updated suites! Enjoy nature with others in our courtyards and front patio.
Sioux Falls is the largest city in South Dakota and is home to great education, growing business and our historic downtown. It's easy to call StoneyBrook Suites home in this amazing city!
Can't make it in? Click below to Take a 3D Virtual Tour!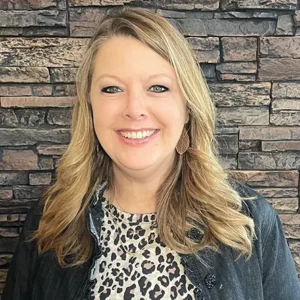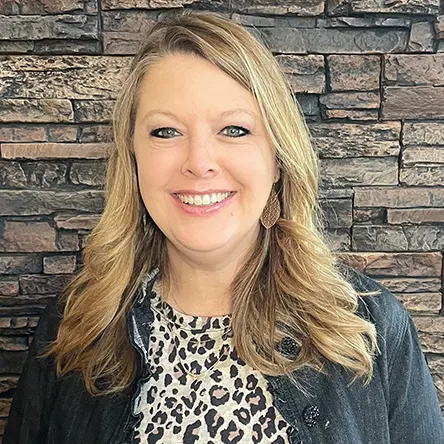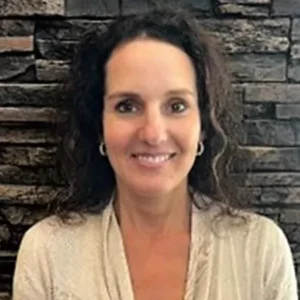 Sarah Groeneveld, RN
Nursing
Bernadette Boever, RN
Nursing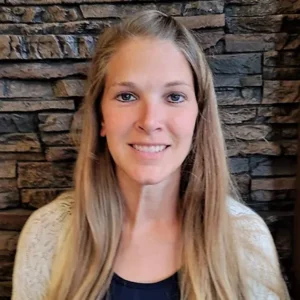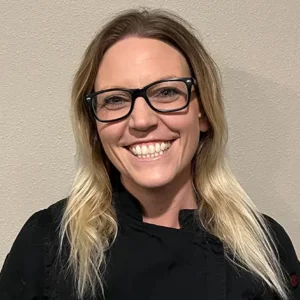 Kaylee DeBuhr
Dietary Manager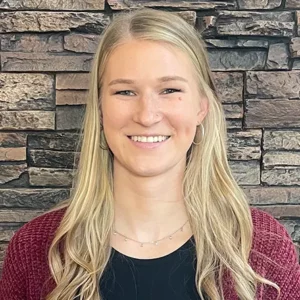 Laurel Spake
PTA/Restorative Therapy
Lexi Boyer
Activities Director
Chloe Peterson
Assistant Administrator
"Our Joy is in Serving You"
"I really like this place. I feel safer her because I'm closer to my doctor and the hospital. I really like the crafts and things we make. I loved when we made sun catchers. Of course, I love putting the puzzles together. I like when we walk around the building."

"A relative of my husband lived here and loved it. Plus, my daughter only lives 10 minutes away."
Rita Hilbrands
"They treat me very good."

"I heard very good things about it."
Swede Nebben
"I love seeing how well organized it is! I worked at many different places in my life, so I know that it can be hard to find workers who love their job!"

"I think all the activities are just wonderful! It seems like there is something for everyone to do, and no one has to be bored!"

"I never thought that I would find a perfect home until I came here! That is what I'm thankful for!"
Harriet Simmons
"I like everything! I can't pick out just one thing I love about being here! If I had to pick just one, I would say the workers. They are all so awesome!"
Bennie Huber
"There's so many it's hard to pick! I really enjoy the times they bring entertainment in!"

"My husband and I moved in 3 years ago. We chose StoneyBrook because we liked that everything was all on one level."

"I am so thankful for the care that the staff gives! They are all so compassionate!"
Marlys Erdahl
"I enjoy all the activities! Some of my favorites are bowling, gold, cars, chair exercise, and puzzles!"

"I am thankful that everyone is so friendly and helpful!"
Maxine Ingalls
"I like to play cards with the card group! I also enjoy mealtimes because the food is good and I always leaving feeling full!"
Bob Schemmel
"All of the people are nice, and the workers take great care of you! We checked a lot of places and StoneyBrook was the best place!"
Robert Hoffman
"We have been very lucky to have such a good place to live. I pray for our home everyday and for my girls too."
What do you love about SBS?
"I love that I feel at home here. I love the exercise classes and the food is really good too."
What is your favorite memory here at SBS?
"Oh I don't know that I have a favorite except that the staff here are all so kind, helpful and friendly to me."
What made you choose StoneyBrook?
"I chose StoneyBrook because my daughter's and I all felt so comfortable here with the staff and with the nurses as well. It has been such a good place to be and I call it my home!"
Dorothy Radloff
With StoneyBrook Since March 2017
Schedule a Tour or Contact Us
Our passion for assisted living shines through everyday at StoneyBrook Suites. It is our goal to be more than just a retirement center. We want to ensure your loved ones feel at home with a listening ear, a caring embrace, and an overall sense of community.