StoneyBrook Suites of Watertown
There are a lot of activities to do in the city of Watertown. Whether you are interested in shopping, hunting and fishing, food, history, fine art, or just enjoying the outdoors, Watertown has these and much more to offer!
StoneyBrook of Watertown is located in a quiet and safe neighborhood. Our facility has been completely remodeled, complete with a new physical therapy room, state-of-the-art movie theater, coffee shop and updated suites! Our certified, caring staff of professionals enjoy sharing life with our residents, while providing quality care to our residents. Conveniently located next to physicians and healthcare specialists, our great location makes for quick and easy travel to all your appointments. Life is Sweet at StoneyBrook Suites!
Can't make it in? Click below to Take a 3D Virtual Tour!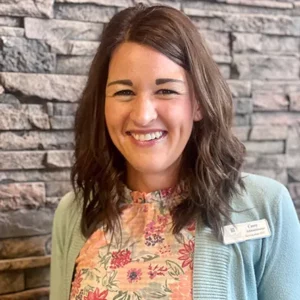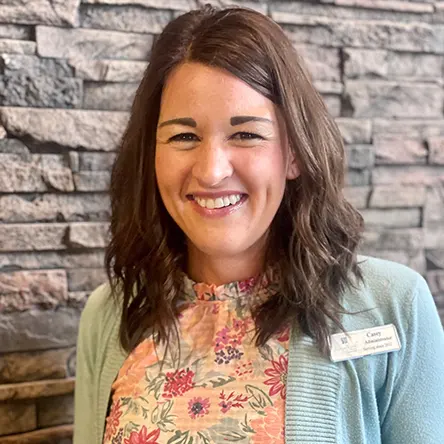 Casey Adolphsen
Administrator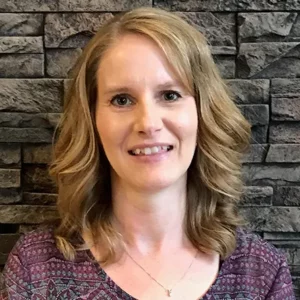 Jennifer Olson, RN
Nursing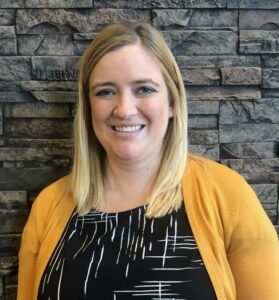 Mollie Lieffort, LPN
Nursing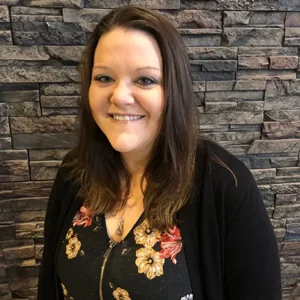 Stephanie Hanson
Activities Director/Restorative Therapy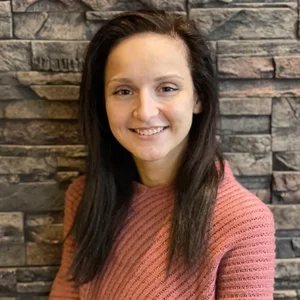 Anna Noeldner
Restorative Therapy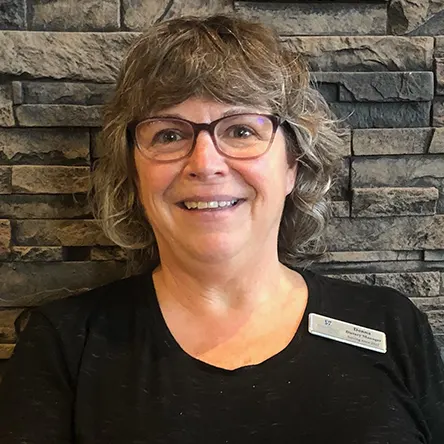 Donna Shiek
Dietary Manager
"Our Joy is in Serving You"
"I love all of the people here. They are good people who take good care of me. I also love to ride the Nu-Step down in the therapy room. Since moving to StoneyBrook I have really enjoyed all the activities that we have. Before I came to StoneyBrook I would have never done half of the activities that I am involved with now thanks to StoneyBrook. I am very happy with my decision to move in here! I knew it would be a great decision for me!"
Marcella
Schedule a Tour or Contact Us
Our passion for assisted living shines through everyday at StoneyBrook Suites. It is our goal to be more than just a retirement center. We want to ensure your loved ones feel at home with a listening ear, a caring embrace, and an overall sense of community.