When recovering from an illness or surgery, or coping with a chronic condition, the restorative therapy at StoneyBrook Suites helps achieve, maintain, and support residents' whole well-being. Our professional restorative staff are specially trained to work with residents to develop an individual physical support plan with short-term and long-term goals. Scheduled one-on-one thirty minute sessions encourage them daily to achieve those goals..
Our Restorative Therapy program empowers our residents. As they are getting stronger and gaining more independence, our residents are also feeling more energetic, and spending more quality time with their loved ones.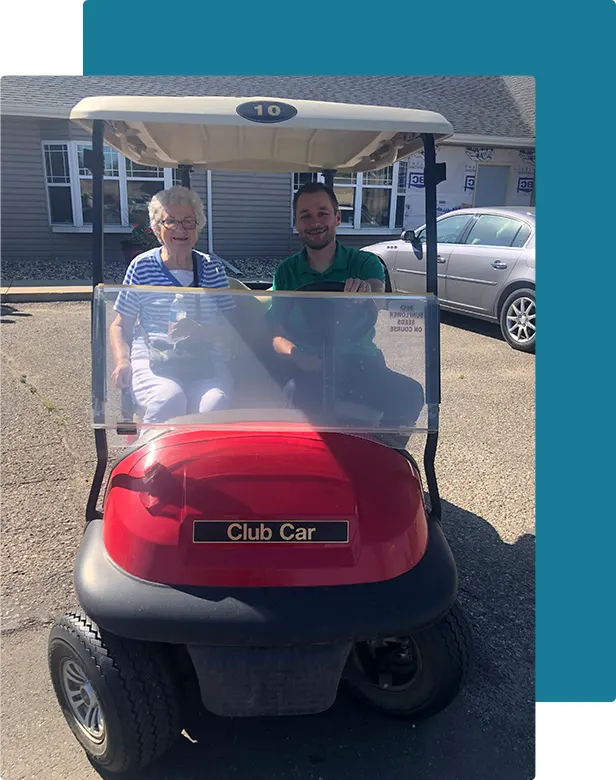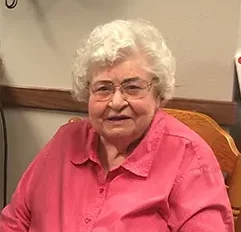 Ideal Residents for Restorative Therapy
• A hospitalization
• A surgical procedure
• Short-term rehabilitation
Or long-term management in living with a chronic condition, such as:
• Joint replacement
• Joint stiffness
• Muscle weakness and falls
• Arthritis and chronic pain
• Incontinence
Those who want to live as independently and safely as possible despite physical limitations should consider this program. The benefits may help improve an individual's strength, coordination, and memory; reduce their risk of falling; improve appetite; and improve sleep at night. It can also reduce physical disability and prevent the onset of certain diseases. Residents may even experience improved overall mood and sense of well-being, keeping them active and socially engaged.
Our team meets with residents and doctors to learn what is most important to them in achieving a higher quality of life. The residents' health and whole well-being form the foundation of the plan. Our team then customizes the plan with steps to work toward these goals. While goals can be adjusted based on progress or other factors, the team is committed to motivating and empowering residents to achieve their enjoyment of independence and dignity in a secure and supportive environment.
Need time to discuss with others?
No problem. Download our printable packet that provides information on StoneyBrook Care Services.
Schedule a Tour or Contact Us
Our passion for assisted living shines through everyday at StoneyBrook Suites. It is our goal to be more than just a retirement center. We want to ensure your loved ones feel at home with a listening ear, a caring embrace, and an overall sense of community.